THANK YOU,
THANK YOU & THANK YOU.
Thanks to the tech community of Delhi & NCR, we could organise the region's first and biggest tech conference on electronics, IoT and AI.
THANK YOU,
THANK YOU & THANK YOU.
Thanks to the tech community of Delhi & NCR, we could organise the region's first and biggest tech conference on electronics, IoT and AI.
Developing new electronics products and manufacturing them can be a daunting challenge in nations like India, where the electronics eco-system is getting established.

EFY Expo aims to solve this challenge for you by bringing in India's leading suppliers who can assist you in 'new product development' and 'manufacturing them'—even if your initial batch is of ONE unit only!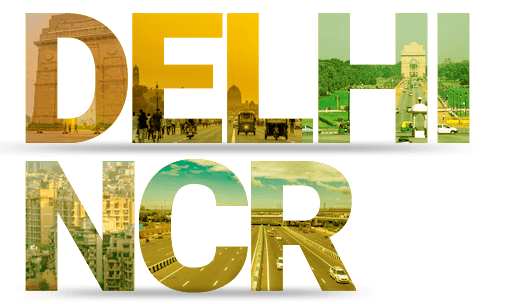 A NEW PRODUCT DEVELOPMENT EVENT @ DELHI + NCR
The capital of India is known for innovations in field of aerospace & defence, power electronics, renewable power, EVs, charging stations, et al. Plus, it ranks as the #1 location for startups in India.
Hence, Electronics For You team has launched EFY Expo @ Delhi -NCR which will enable new product development teams to develop and manufacture innovative electronics products—faster, better and cheaper.
SUPER THANKS TO INDUSTRY GURUS AND TECH EXPERTS WHO SPOKE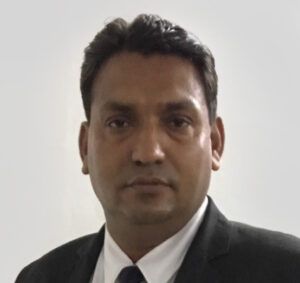 Colonel (SDA), Directorate of Standardization, Department of Defence Production, Ministry of Defence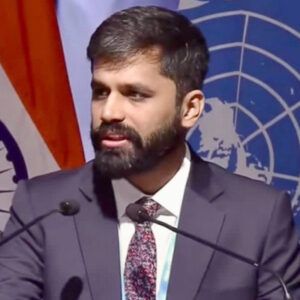 Smit Shah
President,
Drone Federation of India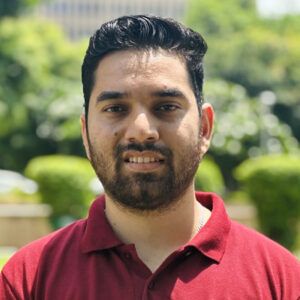 Jawaad Khan
Founder & Director
Tadpole Projects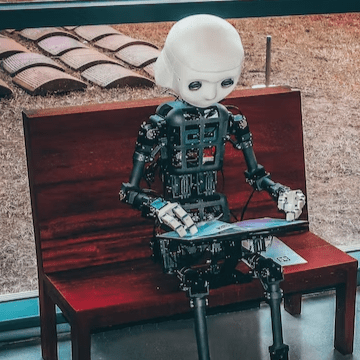 Panel Discussion: AI & ESDM Interplay
How the AI Evolution is Driving the Semiconductor Revolution
Consumer Durables sector & Smart TV Manufacturing Scenario in this Era Considering Consumer Preferences and the Future Prospects
Optimizing AI for Embedded Systems with WebAssembly
From Imagination to Innovation: Unleashing the Power of Generative AI in Electronics Design and Manufacturing for a Futuristic Era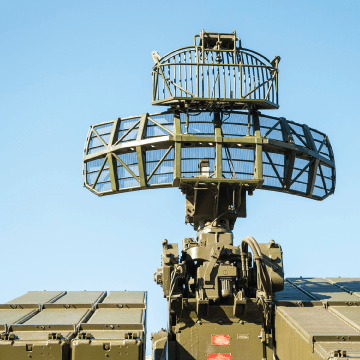 Overview on Chip security: Challenges to Counter measures
Adhoc networks and Embedded Systems: Way to IoT
End-to-end Security for IoT: From Fab to Factory
Security Loopholes from the Chip till the Missile
Converging Frontiers: Exploring the Synergy of IoT, Network Security, and Artificial Intelligence
Unveiling the Invisible Battles: Confronting Cyber Security Challenges
Startups &
Budding Businesses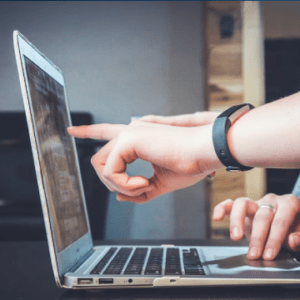 Panel Discussion: Challenges in e-Mobility ecosystem – from Design, Engineering, Certification to mass Production
Growth Opps. connected with the growing Semicon eco-system in India
Industry 5.0 in the EV Industry : A Paradigm Shift
Growth Opportunities related to Drones eco-system
The Journey Matters
Understanding the Growth Prospects and Strategies within Automotive Electronics Industry
Breaking Barriers: Unlocking Opportunities in the USA
Power Electronics in EV
Ecosystem and Industrial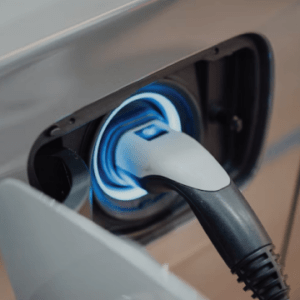 Software Quality Management vs Compliance in Safety Critical Systems
Unleashing the Power of AI, Cloud & IoT: Empowering Next-Gen Safer Mobility
Advances in Virtualization Practices for Electric Vehicle Design and Validation
ESG and the role of EV's
10 Things that Electronic Product Designers should Look for!
EV electronics in India: Changing the decade ahead
Advanced Simulation for Manufacturing Quality and Throughput
TECHNOLOGIES IN FOCUS @ CONFERENCE

GENERATVE AI

MOVES: EVs & Automotive Electronics

Power Electronics: Batteries & ESS

Wireless Tech & IoT

Sustainability & Green

Security in Electronics
INDUSTRY SEGMENTS TARGETED BY CONFERENCE
PLUS, EXPO & CONFERENCE IS USEFUL FOR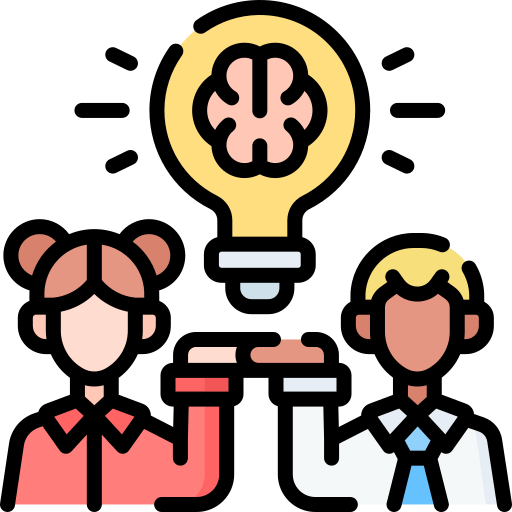 ELECTRONICS DESIGN COMMUNITY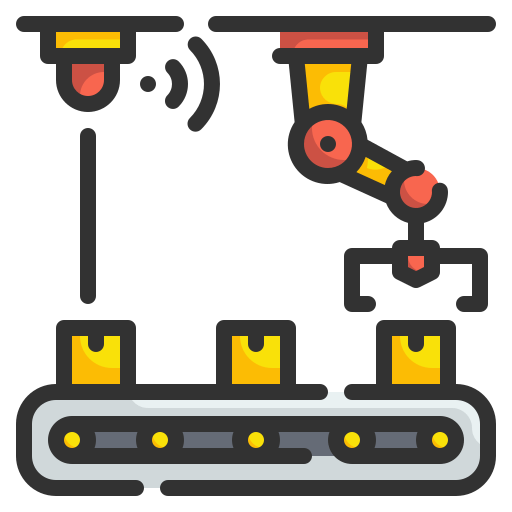 ELECTRONICS MANUFACTURING COMMUNITY

10th AUGUST | 10 AM to 6 PM
11th AUGUST | 10 AM to 5 PM
RESTRICTED ENTRY:
• Entry for professionals and academicians who are 18-years or above.
• No kids or students studying in under-graduate courses allowed.
(Registration starts at 9.30 am)
VIP ZONE: CELEBRATING THE LEADERS
EFY Expo @ Delhi NCR aims to celebrate the leaders of our industry. Hence, we have a separate VIP ZONE for them. Whether you're leading the R&D team, the purchase team, the production team, the sales & marketing OR the entire firm itself--register as a VIP and gain SPECIAL PRIVILEGES.
EFY Events uses cutting edge tech to reduce queues at Regitration Desks. We provide print-anywhere badges to YOU if you register for our events via our website.

You can print these badges at home or office, and simply pick a lanyard and walk straight into the venue.
Access to:
• Exhibition
• All conferences on both days
Access to everything in STANDARD PASS, plus:
• Lifetime access to recordings of all conferences and tutorial videos
• Certificate of Attendance
• Access to THREE tutorials

Note: Food, snacks and drinks are not included in the above passes.
Write to us at [email protected] to get bulk discounts if you are buying 5 or more passes together.
Manekshaw Centre, Parade Road, Delhi Cantt., Delhi