EFY Expo Pune 2023: Post Show Report
Partners, Speakers & Visitors for making
EFY Expo @ Pune 2023 grand success!
ELECTRONICS FOR YOU EXPO @ PUNE 2023
Pune is one of India's fastest growing electronics and automotive regions. The Pune-Nasik-Mumbai triangle represents a market that's not being catered to, by any electronics event yet.
Hence, Electronics For You team has took the initiative to launch EFY Expo @ Pune, held on 24-25 March 2023 at Auto Cluster Exhibition Center, Pune.
SPONSORS & EXHIBITORS OF 2023​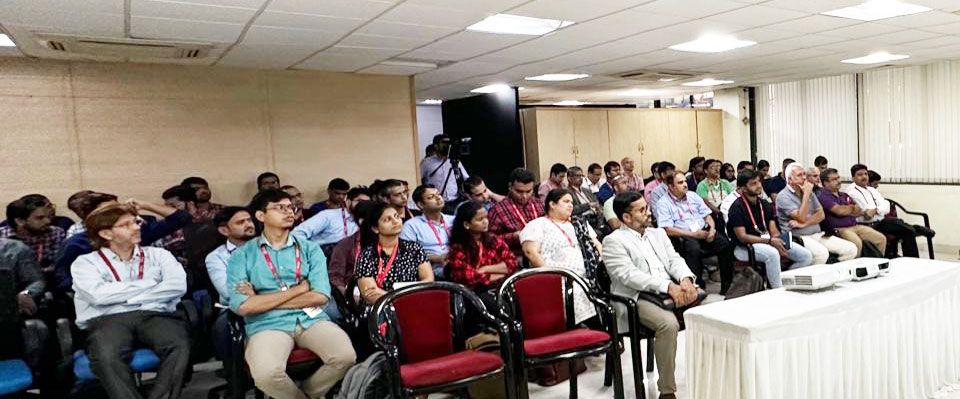 • Panel Discussion: Electric Vehicles: Future of Mobility in India
• Indian innovations in IIoT Solutions leveraging Private Wireless [w/ Indian Case Study]
• How to implement Test Automation for your product
• How large organizations are using Industrial IoT solutions for Asset tracking & People safety
• Deep dive into the IoT backend ecosystem
• EV Charging Infra
• Why and how to choose System on Module for IIoT Applications
• Accelerating Vehicle Electrification
• Udyog 4.0 : Enabling Digital Factories
• Motor Control in EV Applications
• The Cost of Inaction: Exploring the Consequences of Ignoring IIoT Security Risks
• How to build and deploy an IoT product at Scale
• Insight into Connectivity demand and solutions for IIoT
• Emerging Edge-computing architectures for "always-on" energy & memory resources optimization in IIoT 4.0
• IIoT and building your first IIoT Use Case
• State of Automotive Electronics: Trends, Opportunities, Innovations


• TUTORIAL: EV Battery Management System 101
• TUTORIAL: Power Electronics Design for Electric Vehicle Systems
• Connectivity towards Vision Zero
• How Software-Defined Vehicles are driving Software Quality
• Design Challenges for Wireless Charging in Automotive
• MEMS in Automotive Evolution
• Power of Digital Twin and Emulation in Design, Test & Measurement
• What's new in Vehicle Control Units
• Hybrid Digital Twins for Smart Battery Design
• How Open Source shapes the Future of Automotive Edge
• Compliance w.r.t. Standards: Testing & Certifications
• Fluttering towards the Future: Harnessing the Power of Flutter for Embedded Human Machine Interfaces
• Trends & Test Challenges in Radar & LiDAR Sensor Technologies and How to Solve Them
• New Product Development for Business Growth: How and where to start and expand?
• How to avail 100% Government subsidy for Electronics, EV and Electrical Manufacturing Units
• TUTORIAL: Innovating Industry 4.0 Products with Wireless Charging (Qi Standard)
•  MOVES: Electric Drive, BMS, and Creating 2W/3W EVs
•  UDYOG 4.0: Developing & Deploying IIoT Solutions
•  MOVES: Smart Mobility & Modern Automobiles
•  MOVES: What's New: Model-Based Design
Featured Speakers & Delegates OF 2023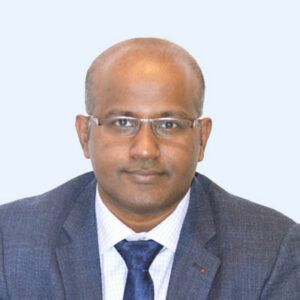 Plato Pathrose
Chief Technology Officer @ Vantix Inc. & Technical Director ADAS/AD @ Vinfast LLC
Brahmanand Patil
Managing Director
at Vector
Informatik India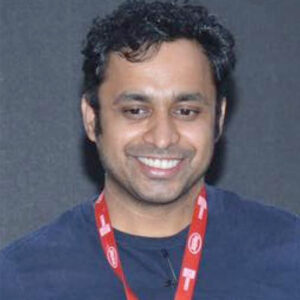 Nikhil Bhaskar
ARM Innovator,
Founder
at Shunya OS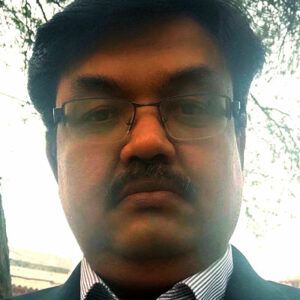 Shrikant Borkar
Consultant - Electronics Manufacturing (SME ESSCI Electronics Manufacturing)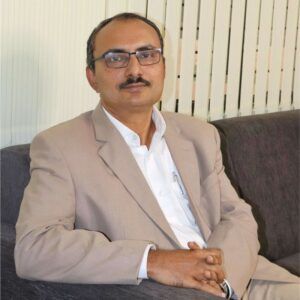 Shinto Joseph
Director - South East Asia Operations,
LDRA India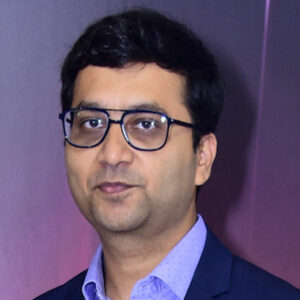 Sadaf Arif Siddiqui
General Manager, Industry Marketing, Keysight Technologies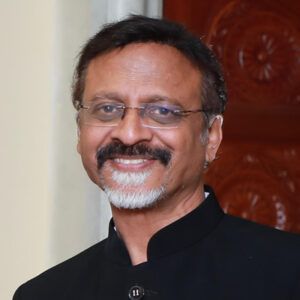 Satya Gutpa
Chair - CEO, EPIC Foundation Advisor, IESA President, VLSI Society of India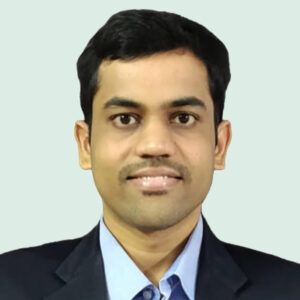 Kapil Mohadikar
Program Manager Tork Motors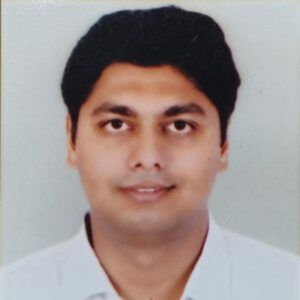 Harshal Pande
Sr. manager sales & business development Kalyani powertrain LTD
Featured attendees OF 2023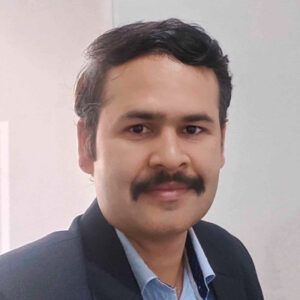 Prashant Kumkar
Manufacturing Engineering Lead Practice Tata Technologies Limited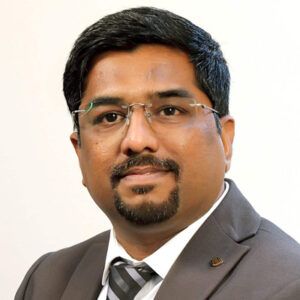 Girish Surshe
Country Head - TPS & IoT Business, India, Black Box Network Services India Pvt Ltd
Dr. Dipak Gade
Global Head IoT and Cloud Computing Practice Cyient Limited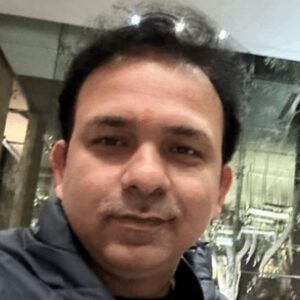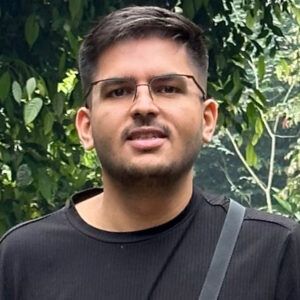 Sahil Rahul Nahar
CEO, Ergen Technovation
Pvt Ltd.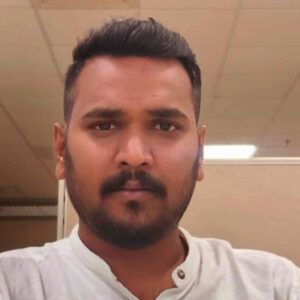 Anurag Kale
Senior engineer,
Wipro technology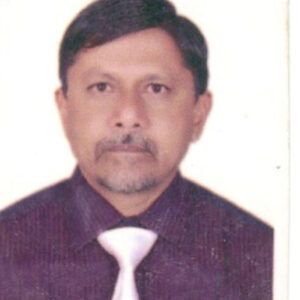 Atul P Rao
VP, Telecom Division, HPLI, MIDC, Ranjangaon, Pune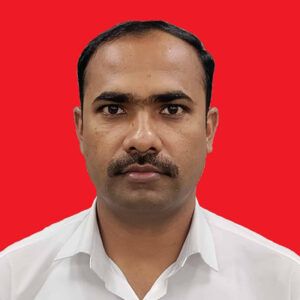 Pramod Gaikwad
Sr Manager,
Tata Motors Ltd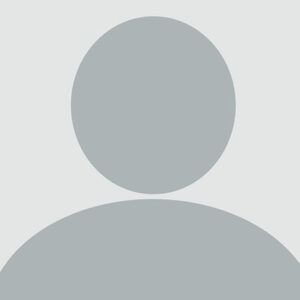 To Exhibit, or Not to Exhibit?
Watch this short video to clear your confusion.