Let's celebrate the leaders of
electronics & IoT industry
Inviting VIPs to EFY Expo @ Pune
We want to use the EFY Expo @ Pune as a platform to celebrate the leaders of electronics and IoT industry.
Hence, we have decided to create a special VIP Pass for those who are heading the R&D, the production, the purchase or the entire firm.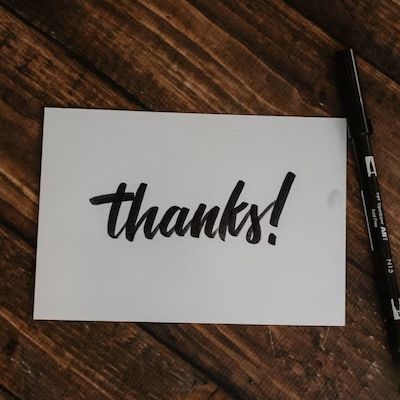 As our Token of Thanks & Appreciation, all VIP Pass holders will get EFY's Electronics Directory as part of their VIP Kit, at the EFY Group booth.
Plus, they will enjoy the following benefits:
• Access to VIP Parking space for their vehicles
• Print-at-home badges enabling them to walk straight into the venue without having to line up at the registration booths
• Access to Complementary Tea & Coffee at EFY Booth
Plus, we will be happy to interview (video) them about their thoughts on key industry and tech trends that will shape the future of the industry.
EFY Expo @ Pune will be held on 24th & 25th March at the Auto Cluster, Pimpri, Pune.
Besides showcasing latest electronics components, products & equipment for Design and Manufacturing of electronics—the twin conferences will promote Electronics in Automotives & EVs, and Development & Deployment of IIoT (Industry 4.0).
Overall, EFY Expo will be the perfect opportunity for leaders to spot business opportunities and network with peers and customers.

Thus, if you're Head of R&D, or Head of Production, or Head of Purchase or Head of Sales & Marketing, or the CEO/MD, please register yourself. There are no charges for this service.