PUNE'S 1st ELECTRONICS EXPO
with conferences on Automotive Electronics & EVs & Industrial IoT
VENUE: Auto Cluster Exhibition Center, Pune | India
TIME:
9.30 AM - 6.00 PM IST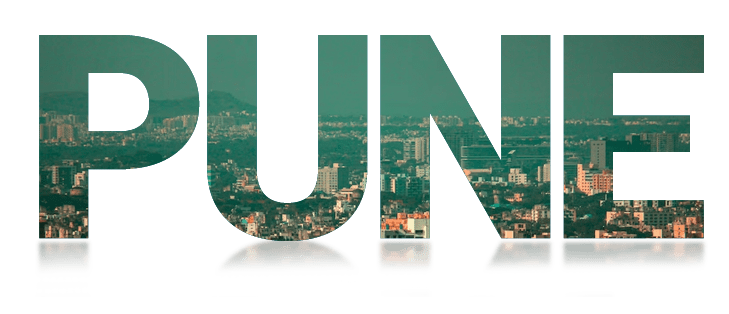 AN ELECTRONICS EXPO @ PUNE
Pune is one of India's fastest growing electronics and automotive regions. The Pune-Nasik-Mumbai triangle represents a market that's not being catered to, by any electronics event yet.
Hence, Electronics For You team is taking the initiative to launch EFY Expo @ Pune.
The expo is powered by MOVES—a unique conference targeting mobility, automotive & EV sectors.

An Electronics expo with conferences focused on (1) Automotive Electronics & EVs, and (2) Industry 4.0 aka IIoT.
VIP ZONE: CELEBRATING THE LEADERS
EFY Expo @ Pune aims to celebrate the leaders of our industry. Hence, we have a separate VIP ZONE for them. Whether you're leadid the R&D team, the purchase team, the production team, the sales & marketing OR the entire firm itself--register as a VIP and gain SPECIAL PRIVILEGES.
Whether you are focused on automotive or EVs, or not—if "electronics" is a technology of importance for you—then you must visit this expo.
Electronics For Smart Automotives & EVs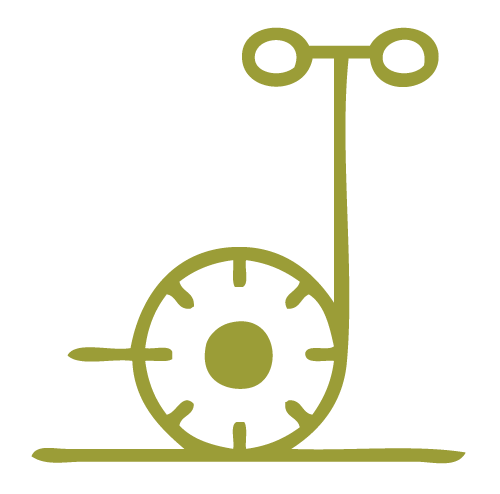 Motors & Motor Management Solutions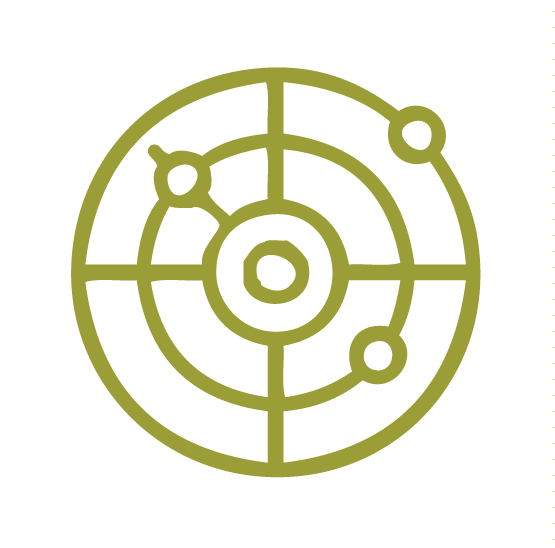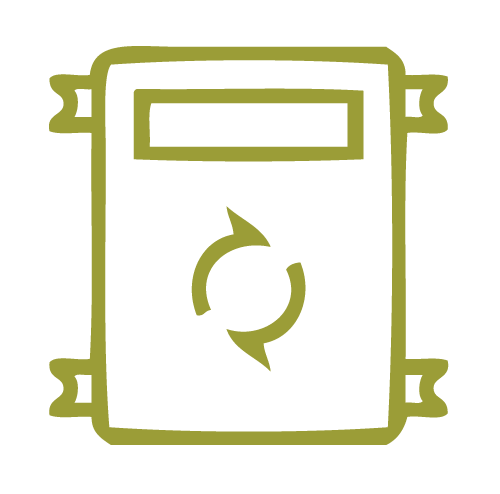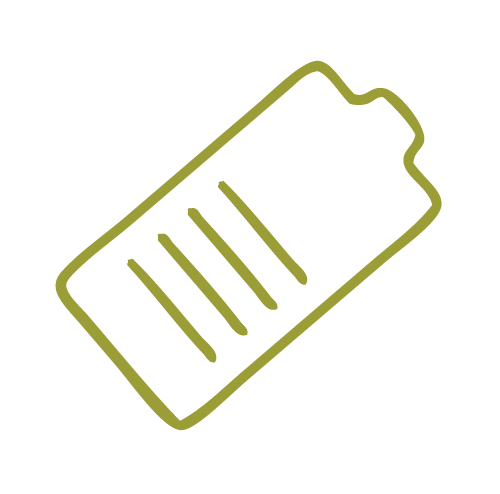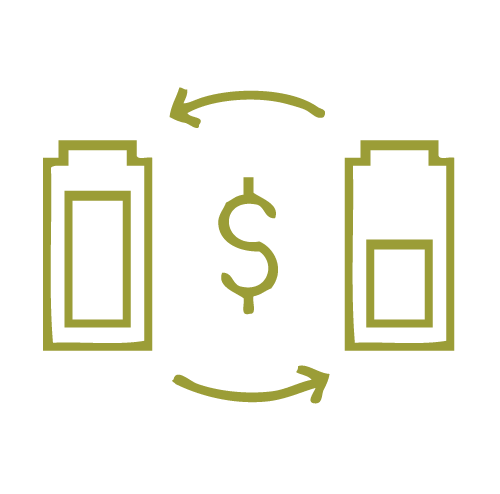 Battery Management Solutions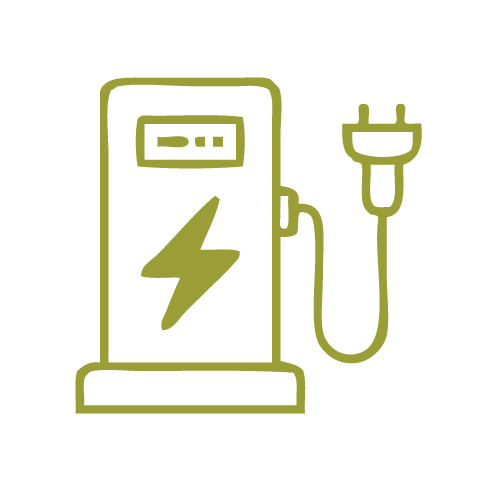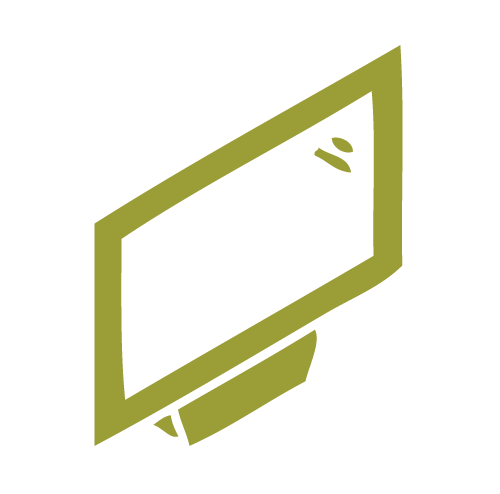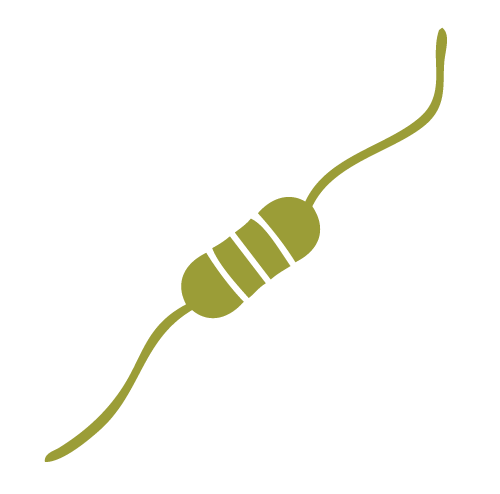 Electronics Components & Boards
Leading Suppliers Of Core Electronics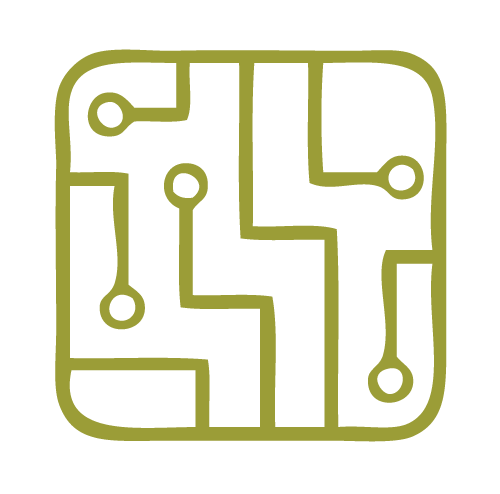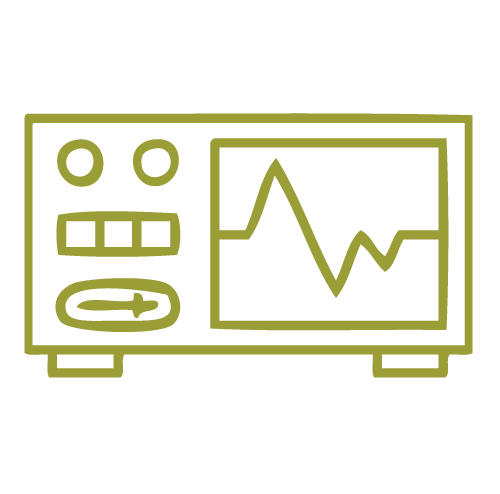 Test & Measurement Solutions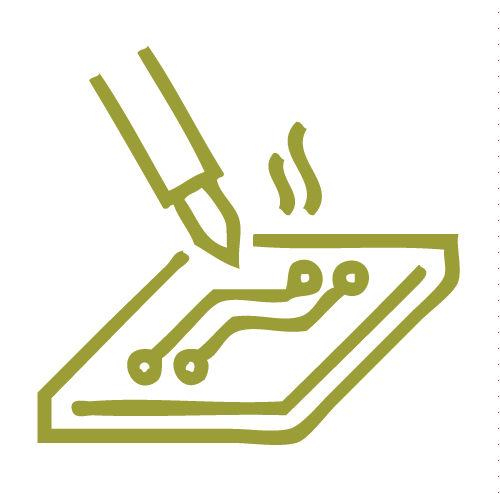 Soldering, Desoldering & ESD Solutions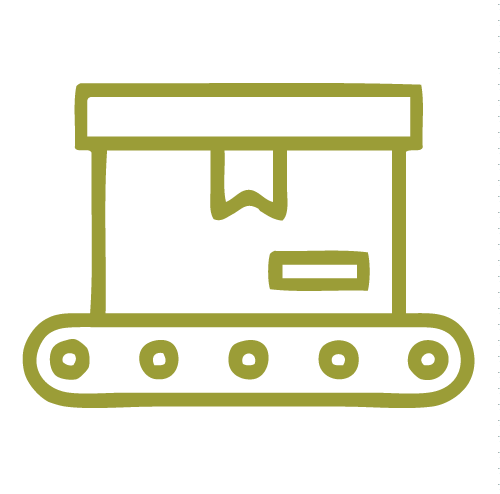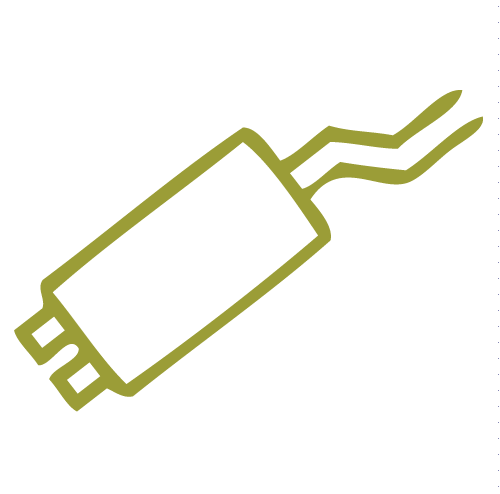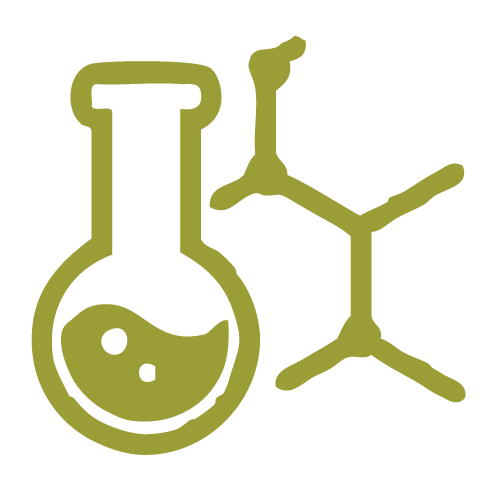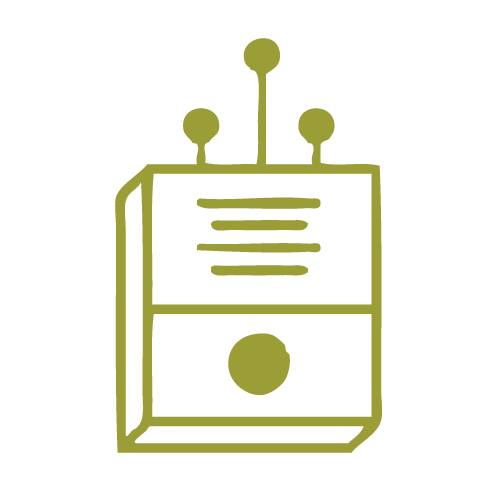 Design Houses & EMS Firms
Display of leading 2-wheeler EVs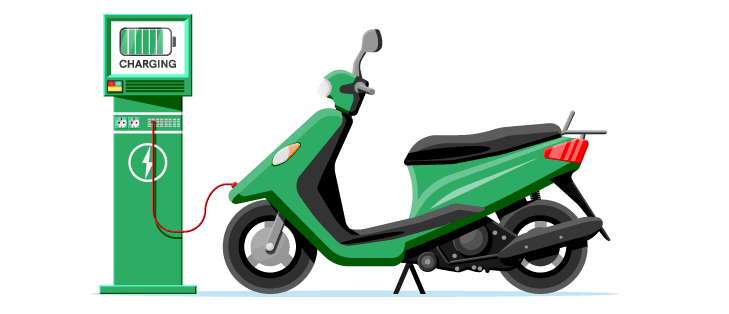 24th & 25th MARCH, 2023 (FRIDAY & SATURDAY) 10 am to 6 pm
24th March
STRICTLY BUSINESS: No entry for students or anyone below 18 years of age
25th March
GAIN KNOWLEDGE: Students, family members & visitors of all ages allowed!
24th March | 10 am to 6 pm
This conference will focus on cutting edge technologies empowering EVs and charging stations.
Smart Mobility &
Automobiles
25th March | 10 am to 4 pm
This conference will highlight latest technologies enabling smarter automobiles including autonomous vehicles.
24TH MARCH | 10 AM TO 4 PM
Latest technologies and best practices to develop better, faster and cheaper IIoT solutions.
25TH MARCH | 10 AM TO 4 PM
Latest trends in deploying IIoT. The challenges and the benefits faced.
EFY Events uses cutting edge tech to reduce queues at Regitration Desks. We provide print-anywhere badges to YOU if you register for our events via our website.

You can print these badges at home or office, and simply pick a lanyard and walk straight into the venue.
(Access to Conference on a first-come-first-serve seating)
(Access to Conference & ONE Workshop on a first-come-first-serve seating)
Conference Agenda & Schedule Will Be Announced by 25th of February 2023

Workshops will be Announced by 1st of March 2023
FIRST 1000 REGISTRANTS TO GET A FREE COPY OF ELECTRONICS FOR YOU (WORTH RS 100!), WHEN THEY VISIT THE SHOW!
Auto Cluster Exhibition Center, Pune | India
TIME:
10 AM - 6.00 PM IST
(Registration starts at 9.30 am)