THANK YOU FOR MAKING EFY EXPO 2017
A HUGE SUCCESS
What's was UNIQUE in 2017?
We have spoken to many techies. Most of them don't find value in visiting expos. The general feedback is – there's nothing new or exciting at industry expositions. That's why we have worked hard to shape this event into something that techies look up to and love to visit, even if it's organised 60 km away from the city!
Our secret formula? Focus on what attracts them. Build that. Let them know. And, they will surely visit the expo. In 2017, 6000+ technical decision makers visited us. We expect this number to be bigger in 2018.
Would you like to be a part of EFY Expo 2018? Book your booth here.
To download the post show report, Click here
To download the Press Release, Click Here
SUPPORTED BY
---
PLATINUM PARTNER

---
GOLD PARTNER
---
IoT WORKSHOP PARTNER

---
DIGITAL LIFE PARTNER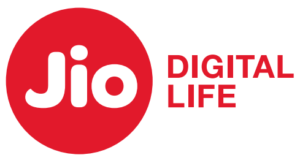 ---
ASSOCIATE STATE PARTNERS
---
VISITOR BAG PARTNER

---
VISITOR BATCH PARTNER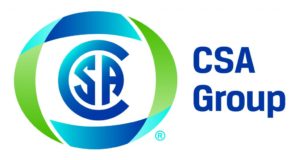 ---
LANYARD PARTNER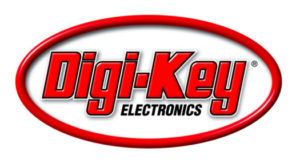 ---
HOSPITALITY PARTNER
You can make bookings with our partner hotels at discounted price by clicking on respective logo.
---
LOGISTICS PARTNERS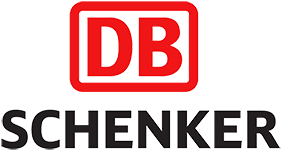 ---
COMMUNITY PARTNERS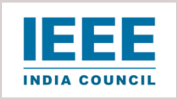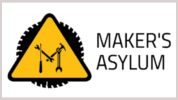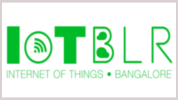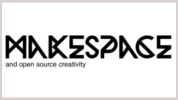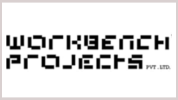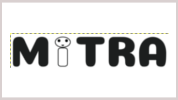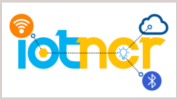 ---
ASSOCIATE PARTNERS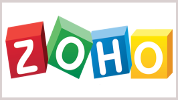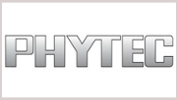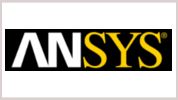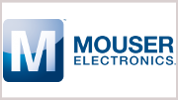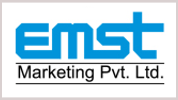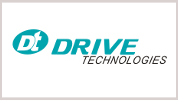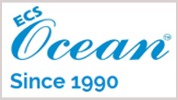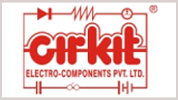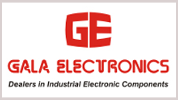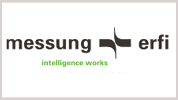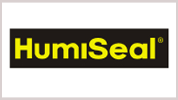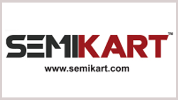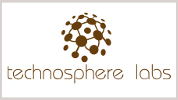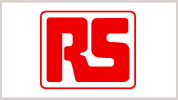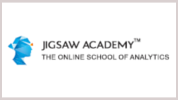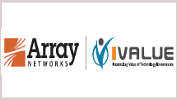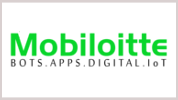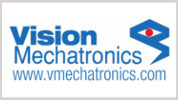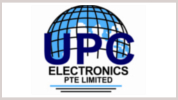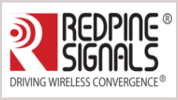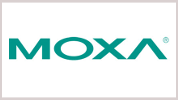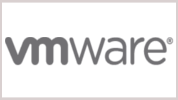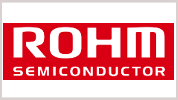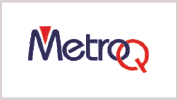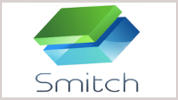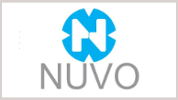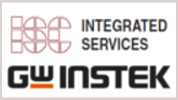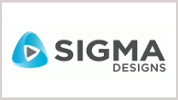 ---
SKILL INDIA PARTNER