PUNE'S 1st ELECTRONICS EXPO
with conferences on Automotive Electronics & EVs
and Industrial IoT
Auto Cluster Exhibition Center | Pune | India

Over 5000+ of your peers have already registered!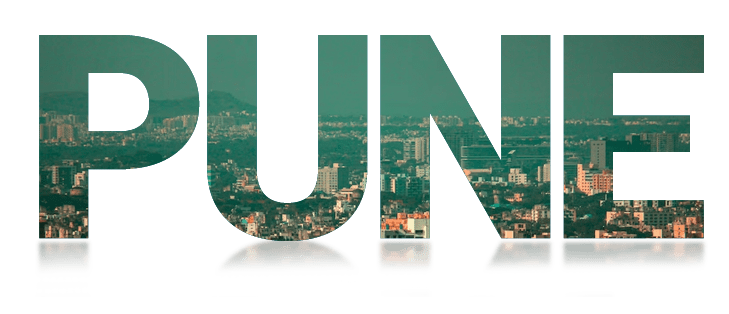 AN ELECTRONICS EXPO @ PUNE
Pune is one of India's fastest growing electronics and automotive regions. The Pune-Nasik-Mumbai triangle represents a market that's not being catered to, by any electronics event yet.
Hence, Electronics For You team is taking the initiative to launch EFY Expo @ Pune.
An Electronics expo with conferences focused on (1) Automotive Electronics & EVs, and (2) Industry 4.0 aka IIoT.

24th March | Friday | 10 AM to 6 PM
STRICTLY BUSINESS: No entry for students or anyone below 18 years of age
25th March | Saturday | 10 AM to 4.30 PM
OPEN TO ALL: Business Visitors plus students, family members & visitors of all ages allowed!
(Registration starts at 9.30 am)
VIP ZONE: CELEBRATING THE LEADERS
EFY Expo @ Pune aims to celebrate the leaders of our industry. Hence, we have a separate VIP ZONE for them. Whether you're leading the R&D team, the purchase team, the production team, the sales & marketing OR the entire firm itself--register as a VIP and gain SPECIAL PRIVILEGES.
Whether you are focused on automotive or EVs, or not—if "electronics" is a technology of importance for you—then you must visit this expo.
Electronics For Smart Automotives & EVs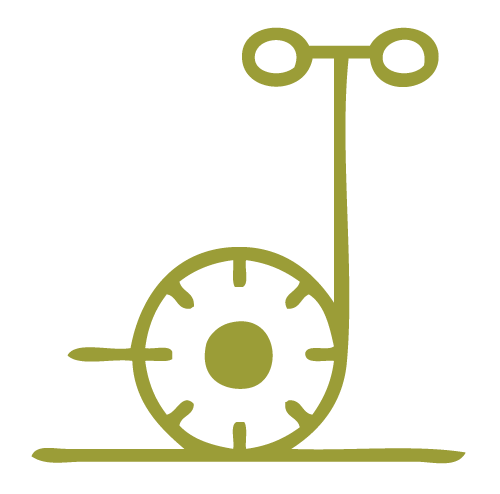 Motors & Motor Management Solutions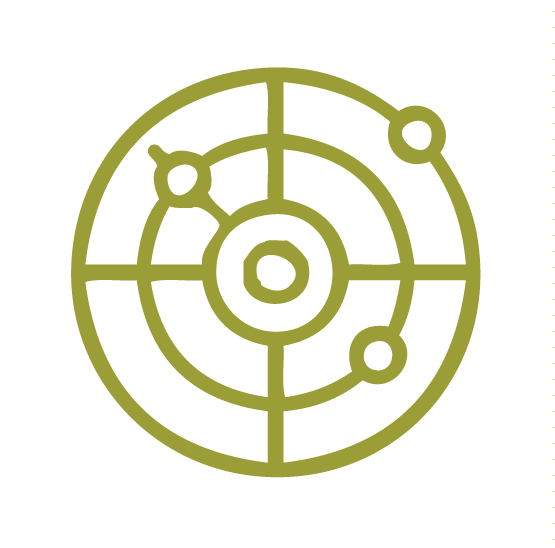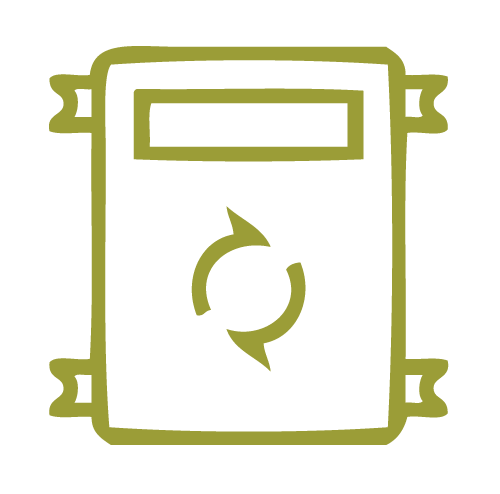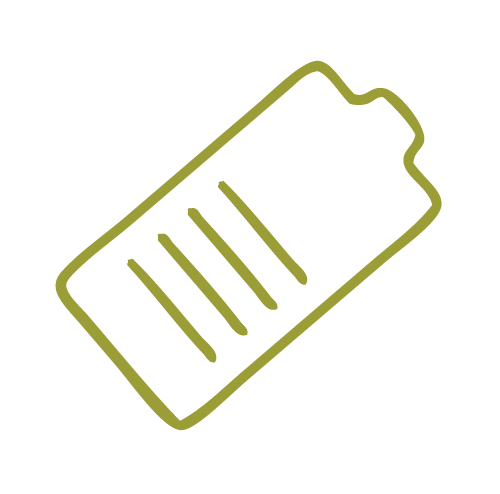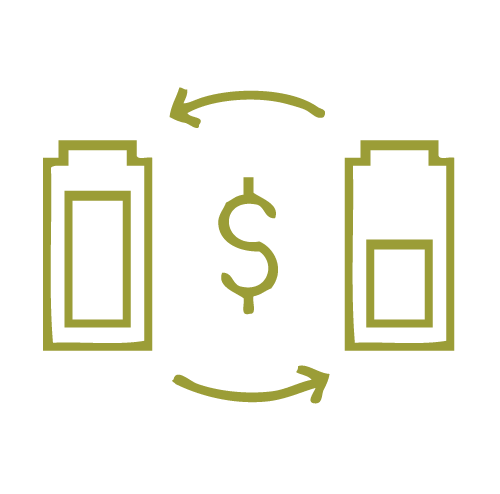 Battery Management Solutions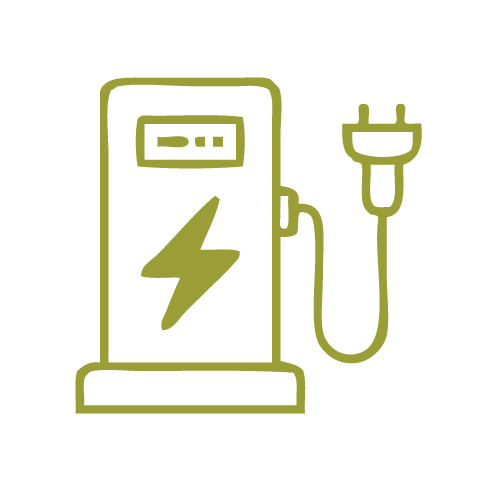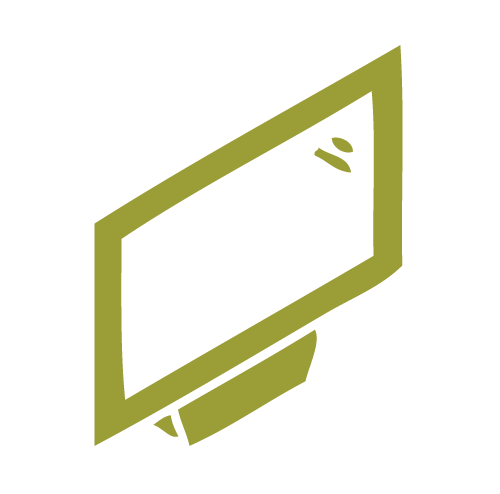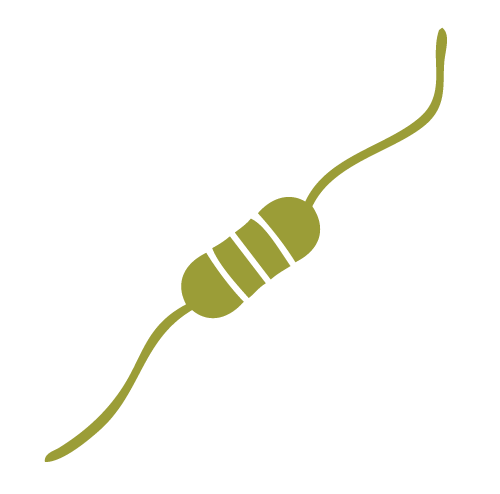 Electronics Components & Boards
Leading Suppliers Of Core Electronics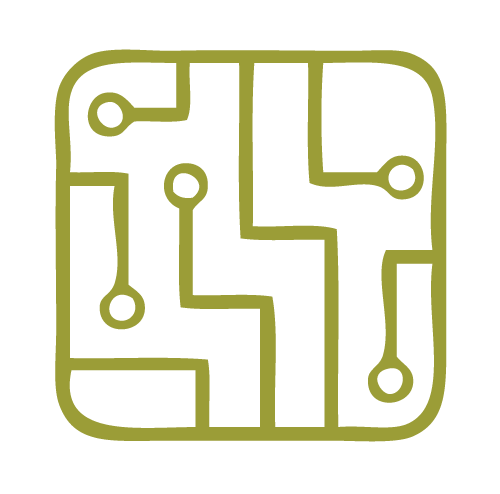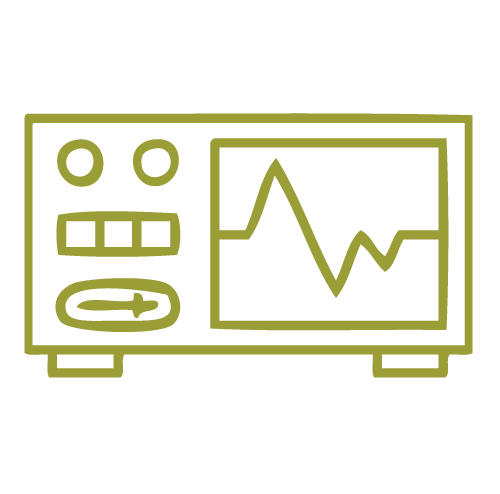 Test & Measurement Solutions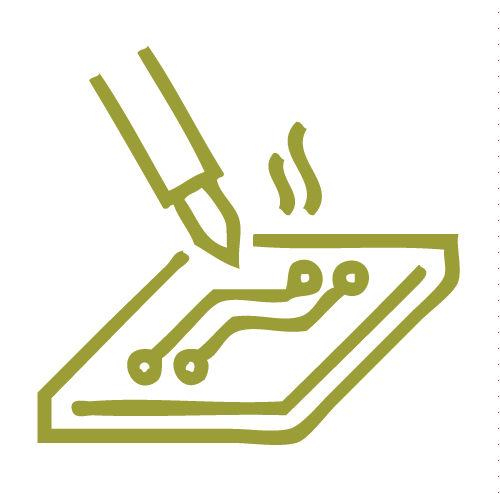 Soldering, Desoldering & ESD Solutions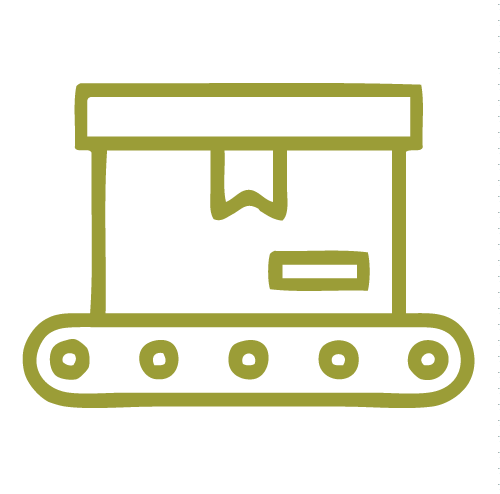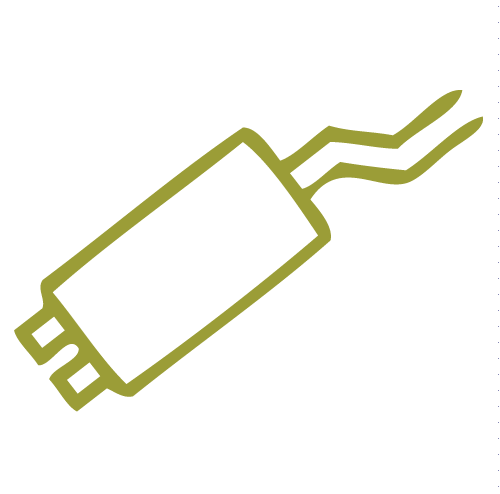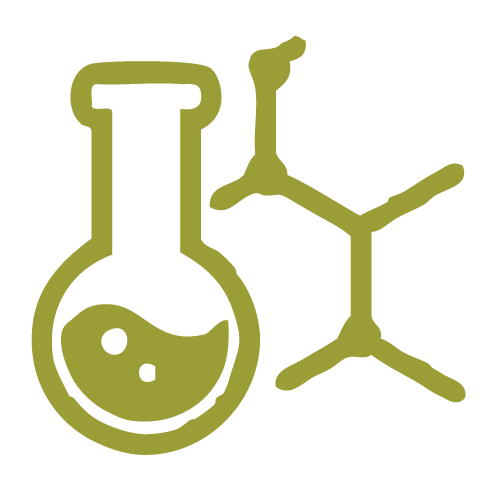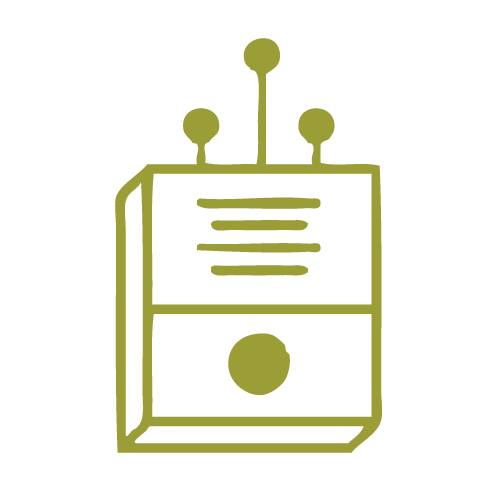 Design Houses & EMS Firms
Display of leading 2-wheeler EVs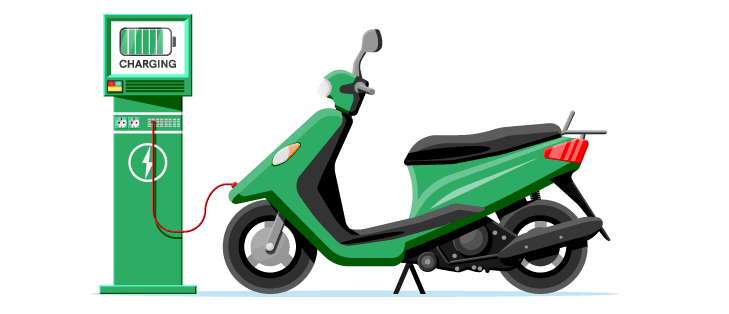 MOVES:
Creating 2W & 3W EVs for the World
24th March | 10 am to 6 pm
• The Electric Drive
• Battery Management Systems
• The Charging Infra

MOVES:
What's New: Model Based Design
25th March | 10 am to 4 pm
• Simulation & Prototyping
• Digital Twins
• Compliance w.r.t. Standards: Testing & Certifications
MOVES:
Smart Automotive & Electronics
25TH MARCH | 10 AM TO 4 PM​
• The focus on SDVs and SDSs
• ADAS and Vehicle AI
• Connectivity & Telematics
• Smart HMI/Infotainment/Gesture/Voice

UDYOG 4.0: Developing & Deploying IIoT Solutions
24TH MARCH | 10 AM TO 6 PM​
• Trends w.r.t. IIoT
• Design challenges & solutions for IIoT
• Deploying IIoT: Success Stories in Automotive Manufacturing
• Deploying IIoT: Challenges & Solutions
Featured Speakers & Delegates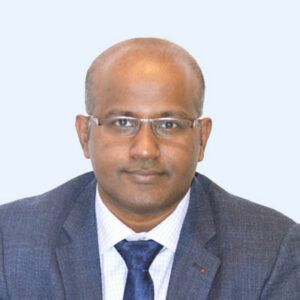 Plato Pathrose
Chief Technology Officer @ Vantix Inc. & Technical Director ADAS/AD @ Vinfast LLC
Brahmanand Patil
Managing Director
at Vector
Informatik India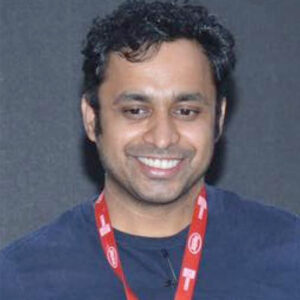 Nikhil Bhaskar
ARM Innovator,
Founder
at Shunya OS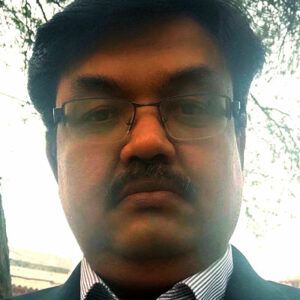 Shrikant Borkar
Consultant - Electronics Manufacturing (SME ESSCI Electronics Manufacturing)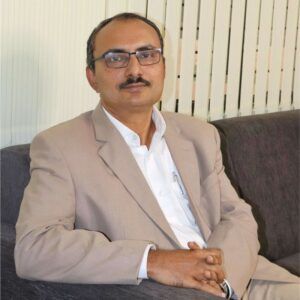 Shinto Joseph
Director - South East Asia Operations,
LDRA India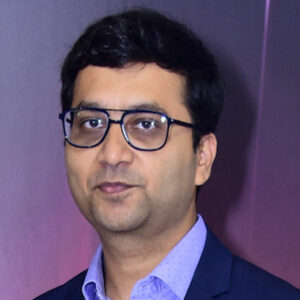 Sadaf Arif Siddiqui
General Manager, Industry Marketing, Keysight Technologies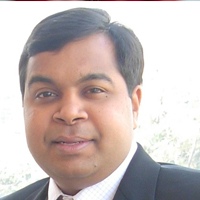 Mohan Raju
Vice President & Business Head -
IoT, Reliance Jio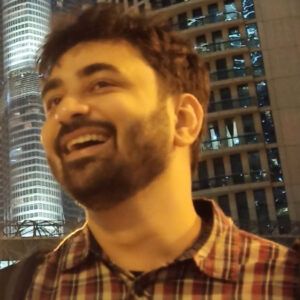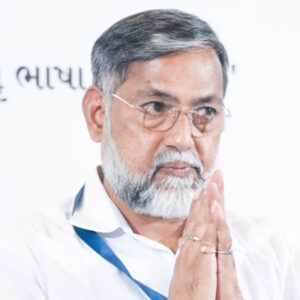 CA G. B. Modi
Modi & Agrawal Chartered Accountants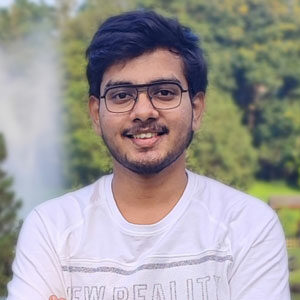 Harish Kumar Balaji
Consultant Developer, Thoughtworks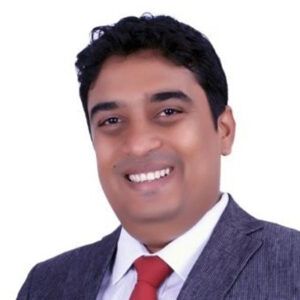 Sadananda Bondade
Head of Product Line R&D – Telematics, Architecture and Networking, Continental Automotive India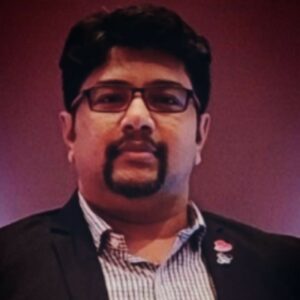 Vinay Rajagopal,
ISV Technology Lead, RedHat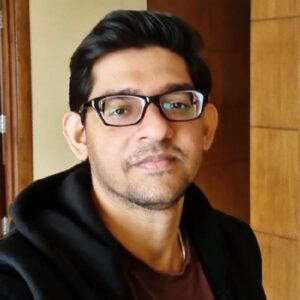 Ashwin Badri
Chief Technology Officer, Blaer Motors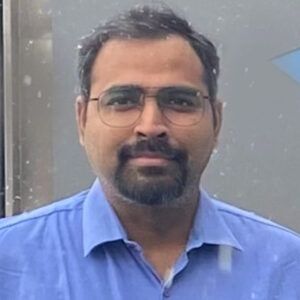 Jayakarthigeyan Prabakar,
Product Manager,
MathWorks India Private Limited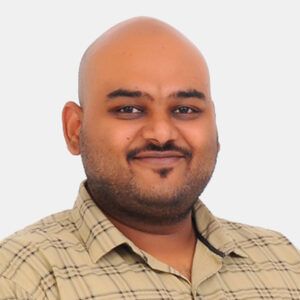 Harikishan Kaliki
Business Development Manager,
Vector Informatik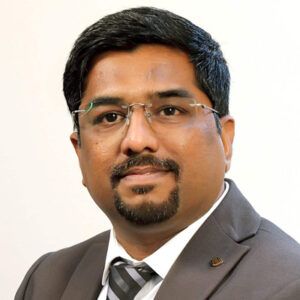 Girish Surshe
Country Head - TPS & IoT Business, India, Black Box Network Services India Pvt Ltd
Dr. Dipak Gade
Global Head IoT and Cloud Computing Practice Cyient Limited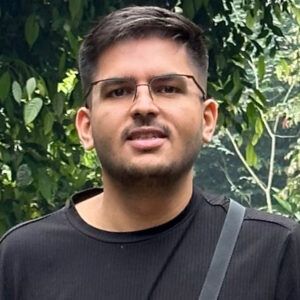 Sahil Rahul Nahar
CEO, Ergen Technovation
Pvt Ltd.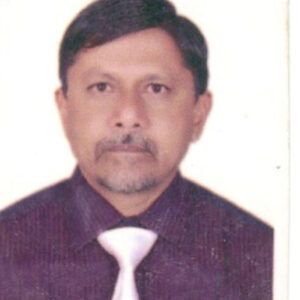 Atul P Rao
VP, Telecom Division, HPLI, MIDC, Ranjangaon, Pune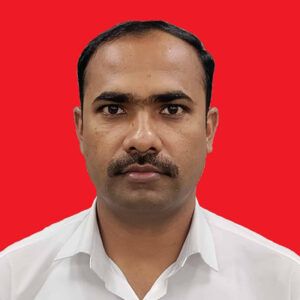 Pramod Gaikwad
Sr Manager,
Tata Motors Ltd
EFY Events uses cutting edge tech to reduce queues at Regitration Desks. We provide print-anywhere badges to YOU if you register for our events via our website.

You can print these badges at home or office, and simply pick a lanyard and walk straight into the venue.
Access to:
• Exhibition
• All conferences on both days
Access to everything in STANDARD PASS, plus:
• Lifetime access to recordings of all conferences and tutorial videos
• Certificate of Attendance
• Access to THREE tutorials

Note: Food, snacks and drinks are not included in the above passes.
Write to us at [email protected] to get bulk discounts if you are buying 5 or more passes together.
FIRST 1000 REGISTRANTS TO GET A FREE COPY OF ELECTRONICS FOR YOU (WORTH RS 100!), WHEN THEY VISIT THE SHOW!
Auto Cluster Exhibition Center | Pune | India